New York School of Home Inspection and Construction
NYSHIC provides an ideal opportunity to meet all of your educational and training needs in the inspection and construction industries.  We are your one source for the classroom instruction and soon to come on-line training opportunities.  With a staff of trained instructors and administrators, we provide you with many ways to meet all your professional requirements in the Home Inspection and Construction trades.  Many of the classes meet a number of different association educational requirements so make sure to contact us is you don't see your specific group on the list.
This training is available to everyone and NYSHIC will help you become the professional you want to be. Don't hesitate to contact one of our program consultants for detailed information on any program.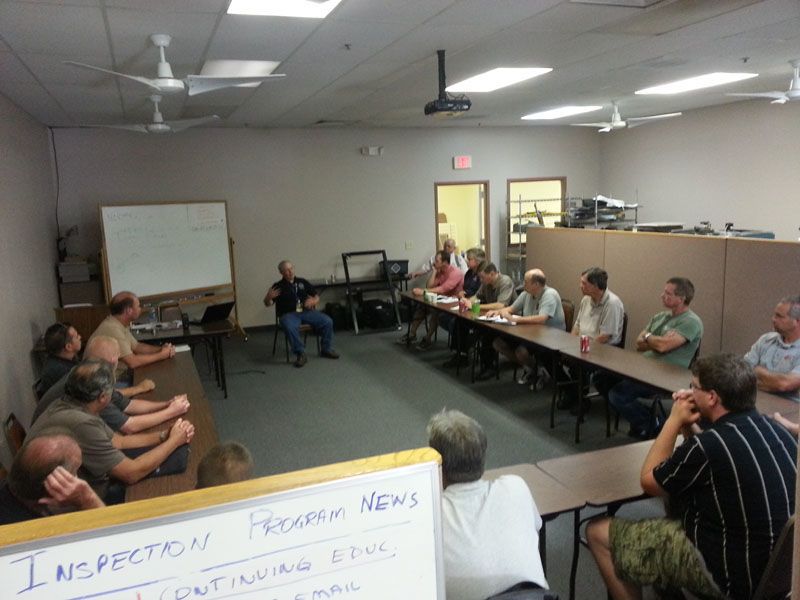 Home Inspection

Full 140 Hour Course
Click Here to sign up TODAY!
Classes forming NOW!
Day and Evening Sessions
Special Offers Available
**Save on Normal Pricing**
Register or Call Us Today
Classes Filling Quickly!

Green Training

Energy Auditor
Weatherization Contractor
Home Energy Survey – Sign up today!

Retired, Unemployed, or Injured? Funding Sources are Available! NYSHIC has partnered with several organizations to provide our students the opportunity to seek a different career by providing access to a number of available programs. The right package could help provide you a practical solution to the financial cost of tuition. Nothing should stop you from your goal of personal advancement.
Technical training or trade school, distance learning and other continuing education programs are all options that can be financed with a career training loan.
A career training loan makes paying for your education easier and allows you to:
Save money with low interest rates
Borrow as little as $1,000, up to the total cost
Longer repayment terms-up to 15 years
Repayment flexibility
Apply with a co-borrower
Apply with confidence with high approval rates
Apply today and receive a quick response.