As required in statute, Real Estate Appraisers and Assistants will need to complete continuing education within their two-year license renewal period prior to the expiration date in order to renew their license or re-certification. The required continuing education hours are as follows:
The basic continuing education requirement for re-certification or renewal of license shall be the completion by the Real Estate Appraiser or Assistant, during the immediately preceding term of certification or license, of not less than 28 classroom hours of instruction courses or seminars which have received the approval of the Department of State, within their two-year term prior to renewal of their license.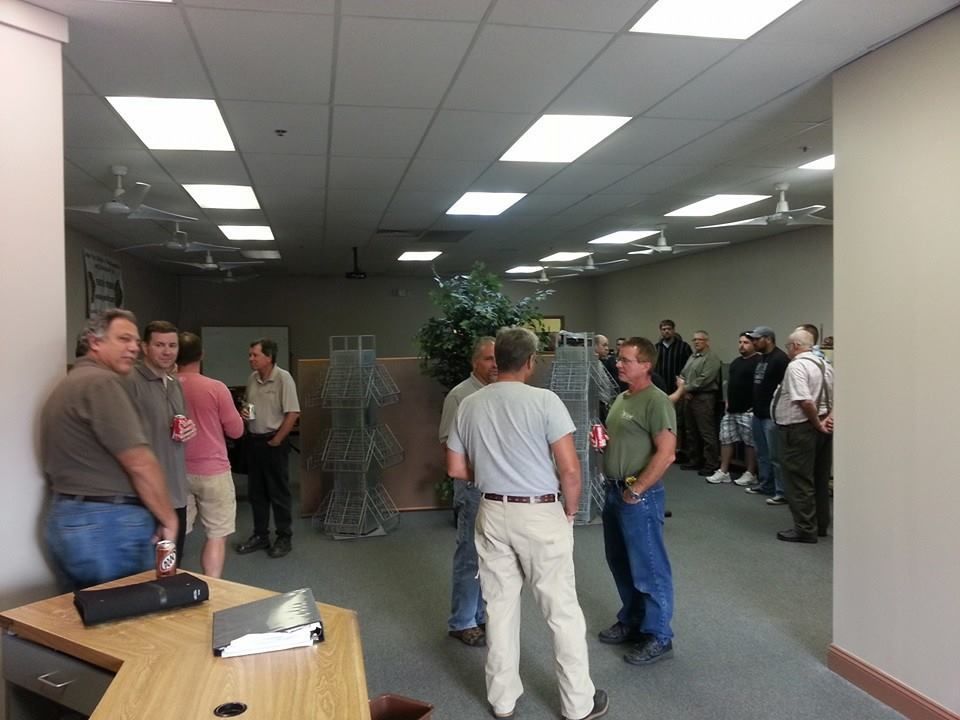 NY State Approved Course
The following course is pending approval from New York State. NYSHIC will offer this course as soon as it is approved. Please check back with us or contact us to be put on a waiting list to take any of our courses when they become available, and check back frequently as new courses are added as the become available.
6 Hour Course
• Environmental Issues In Your Real Estate Practice