Many have expressed the need for quality programs, so we have provided opportunities for our classes to be presented at numerous locations across the state.
Home Inspector Continuing Education Requirements
As required in statute, home inspectors will need to complete continuing education within their two-year license period prior to the expiration date in order to renew their license. In order to fairly implement this requirement, the Home Inspector Advisory Board in conjunction with the Department of State has determined that the amount of hours of continuing education to be completed is dependent upon the renewal date of the license. The required continuing education hours are as follows:
All licensed home inspectors will need to complete twenty four (24) hours of approved continuing education prior to renewal.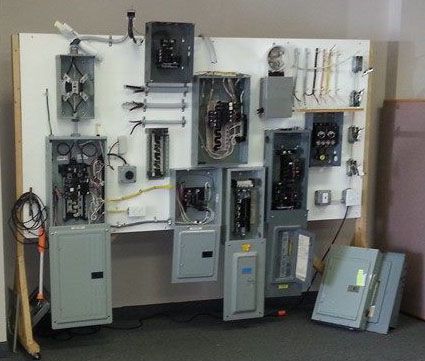 NY State Approved Courses
The following continuing education courses are approved by New York State for either home inspectors, realtors, or both. NYSHIC offers these courses at different times and locations throughout New York. Please check back with us or contact us to be put on a mailing list to get our most up-to-date listing of approved courses as they become available.
1 Hour Courses (Ask About our Inspector Chapter Meeting Specials)
• Shared Neutrals
• Arc Faults
• Indoor Air Quality
• Combustion Pollutants in the Home
• Bugs, Mold and Rot
• Formaldehyde in the Home
• Carbon Monoxide in the Home
• Lead in the Home
• Indoor Air Quality Building Sciences for Warm Climates
• Indoor Air Quality Building Sciences for Cold Climates
• Combustion Pollutants in the Home
3 Hour Courses
• The Perfect Basment – Tips to Identifying a Moisture Resistant Foundation
• Roof Designs and Their Ability to Control Moisture
• Safeguarding Against Metallic Piping and Lightning Strikes
• Basic Electricity for the Home Inspector
• Truth About Arc Faults
• Alternative Home Heating Sources
• Controlling Mold and Mildew
• Avoiding Moisture Accumulation in Walls
• Identifying Architectural Styles and Design
• Hidden Environmental Hazards During Home Renovations
6 Hour Courses
• Exploring Exterior Structures
• Manufactured and Modular Housing
• Red Flags:  Identifying Key items For Property Inspection
21 Hour Course
• Advanced Studies To Structural Inspections